Director, Office of the President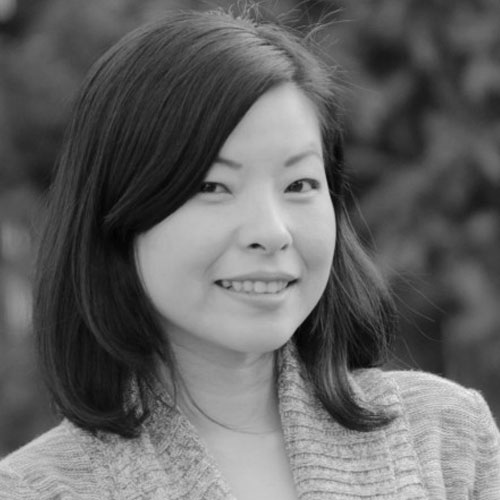 Koua comes to the Stuart Foundation with a wealth of experience in community organizing, education, and strategic communication and planning. Prior to joining the Foundation, Koua was the Chief of Staff to the Superintendent in Sacramento City Unified School District (SCUSD), where she also served as the Chief Family and Community Engagement Officer. Previous to her work at SCUSD, she was the Executive Director for the Hmong Women's Heritage Association and the Planning and Evaluation Director for the Community Partnership for Families of San Joaquin.
She has over 15 years of executive leadership experience working with public health and human service programs ranging from non-profit/grassroots organizations to public/county systems. She has 5 years of Cabinet experience working in a large urban school district and has a strong passion for youth voice, social and emotional learning and systems thinking.
Koua earned a BA at the University of the Pacific and an MA in Public Administration from National University.